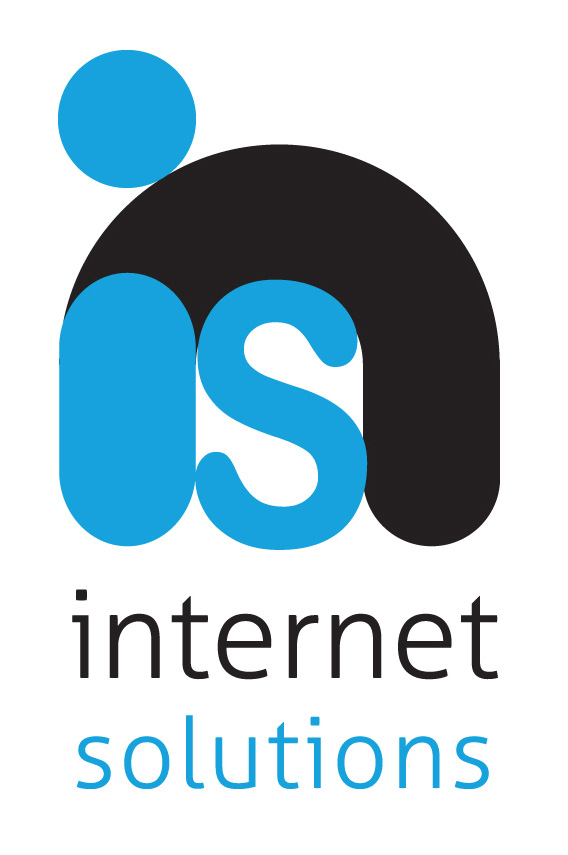 Internet Solutions
Internet Solutions is powerful web-based service developed by ABRI for application within the livestock industry.
Providing instant access to a wide range of information on animals, members, pedigrees and breeding information on line.
Internet Solutions gives ABRI's clients a dynamic exposure to the market on a 24/7 basis.
Applications include
Animal/Member Enquiry service.
Sales Catalogues/Semen Lists.
Online transactions to access a range of data entry functions.
Mating prediction and inbreeding service
Secure login access to download society reports and files.