Technology
that keeps you in the
competition

Download product brochure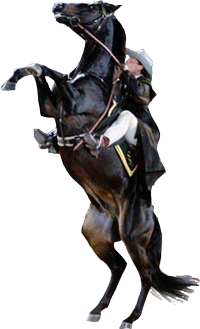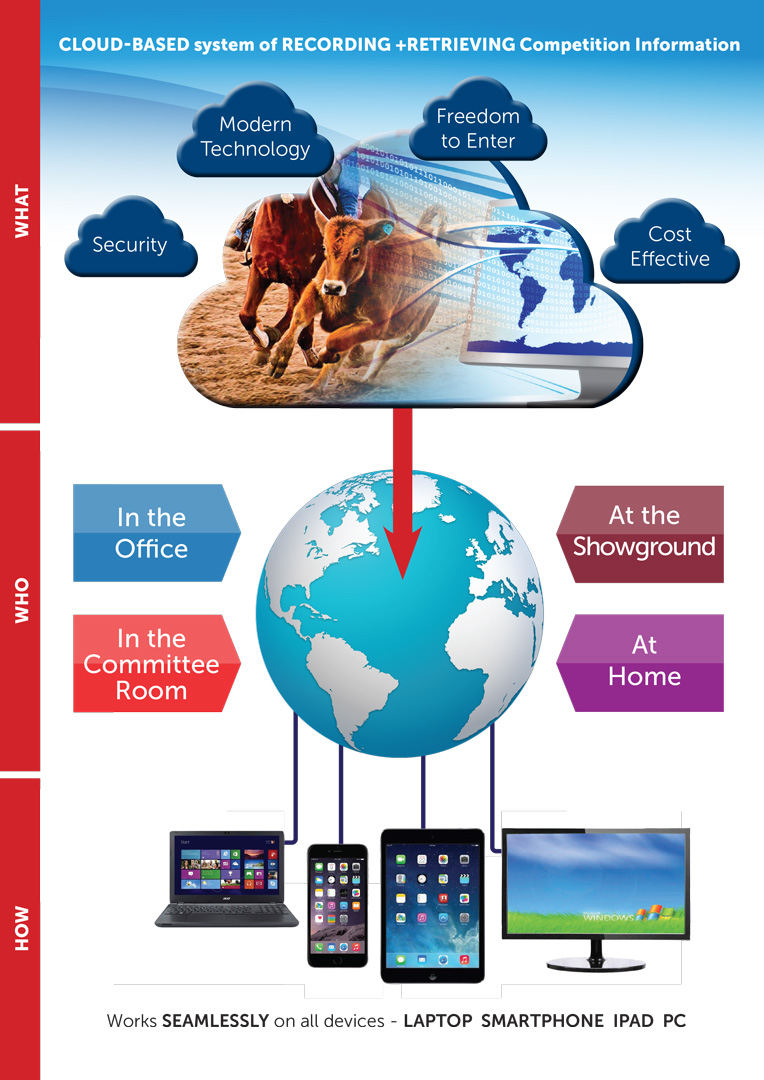 iCOMPETE is a unique cloud based system of RECORDING & RETRIEVING Equine Competiton Information.
Full integration of membership, horse & stock registrations, entries, events & shows results, accounts payment and more.
Advantages
Members and competitors make their own membership, registrations, entries and payments all through the online portal.
Committees can enter the results 'live' at the time of the competition, with indiviual scores, standings and top-ten being updated immediately.
Members instantly see results and rankings for awards and competitions online at the showground.
What it looks like